Immigration detention is not the answer, for anyone.
People are detained without a time limit, for months, sometimes even years.
It is harmful and expensive. It robs people of their dignity, spirit and lives.
This can't go on.
We are working towards an immigration system that is based on humanity, compassion and fairness.
To begin this process of change and to reduce detention, we are calling for: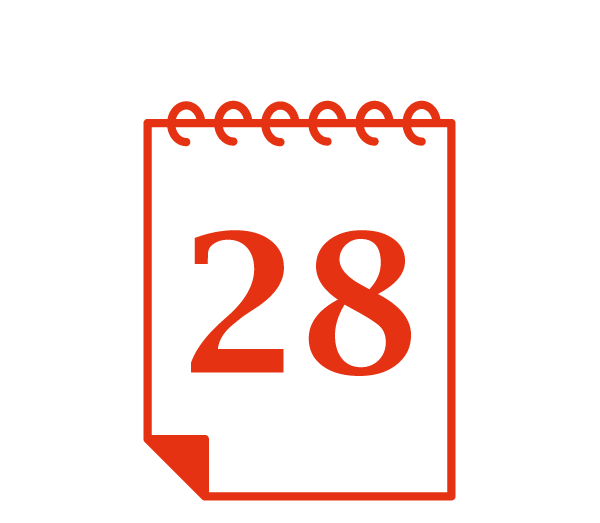 A 28-day time limit
on immigration detention for all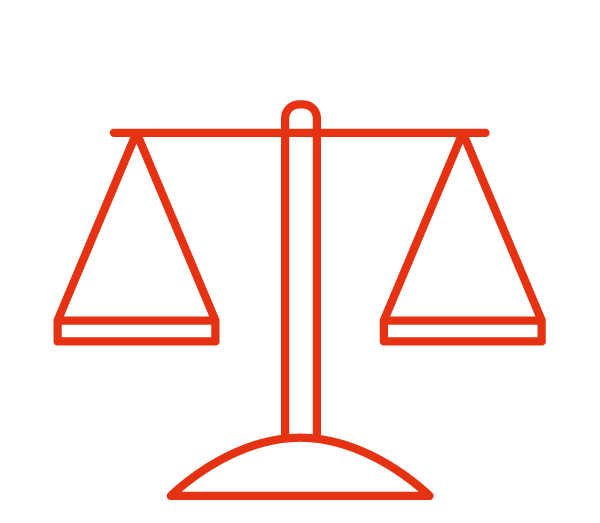 Automatic judicial oversight
of detention decisions after 72 hours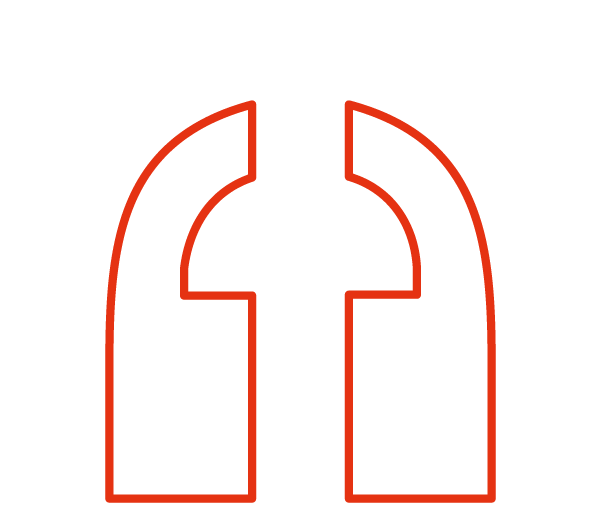 An end to the detention
of vulnerable people
Community-based alternatives to detention that respect rights can minimise the use of detention, reducing costs and helping people to live with dignity in the community while going through the immigration process.
Anna Pincus Director, Gatwick Detainees Welfare Group   During the time of Covid-19, fear has felt corrosive. Loss of agency has been a defining characteristic of life. For those in detention, total loss of freedom is the norm [...]
Load More Posts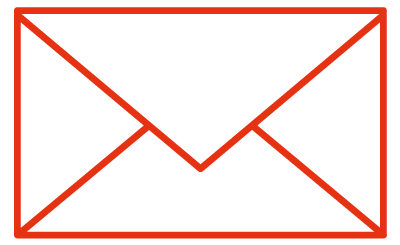 The Detention Forum is hosted by the Refugee Council.
You can contact the Project Director at detentionforum[at]gmail.com, who works several days a week.